Vergangene Wochen haben mich meine besten Freunde aus Demmingen besucht!
Nachdem ich meinen Freunden Chicago und die einzelnen Delikatessen zeigen konnte ging es für ein paar Tage an die Westküste! Seht selbst:
Aber zuerst gehört die Chicago Style Deep Dish Pizza auf den Tisch!
Ein muss für jeden der Chicago besucht.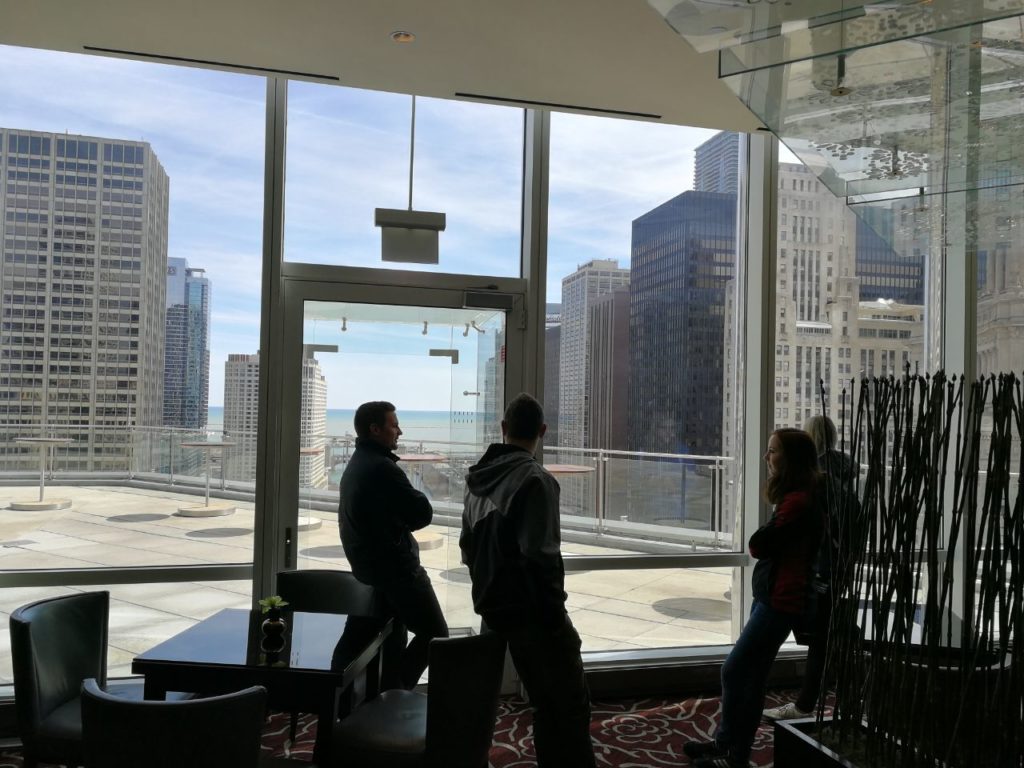 Besuch des Trumphotels.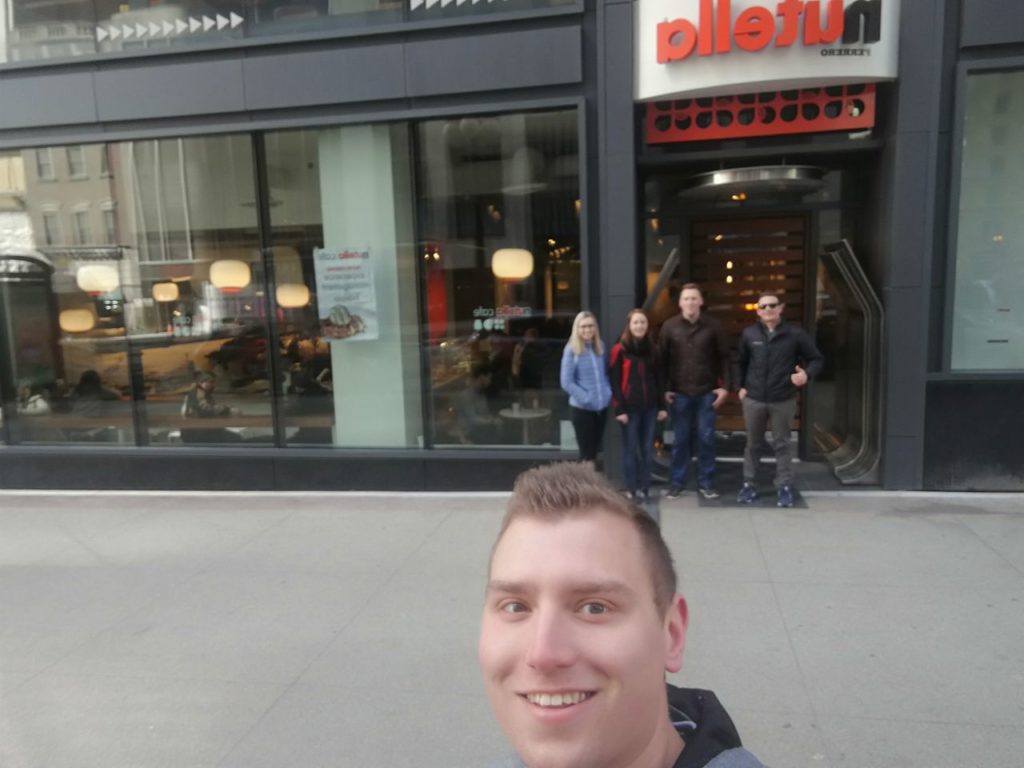 The one and only!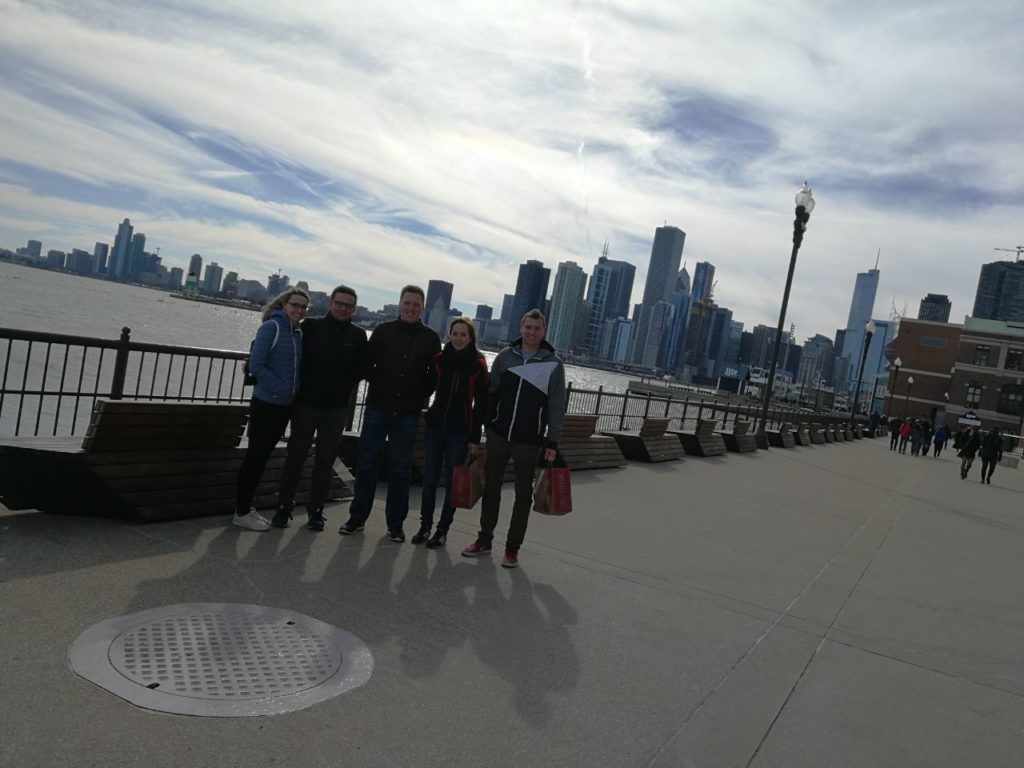 Skyline Chicago!
Erster Stopp unserer Reise war dann Las Vegas! Dort haben wir uns neben dem Strip, den Grand Canyon und den Hoover Damm angeschaut! Sehr empfehlenswert! Erstaunlich ist, das der Grand Canyon an seiner tiefsten Stelle mehr 1,8 km tief ist!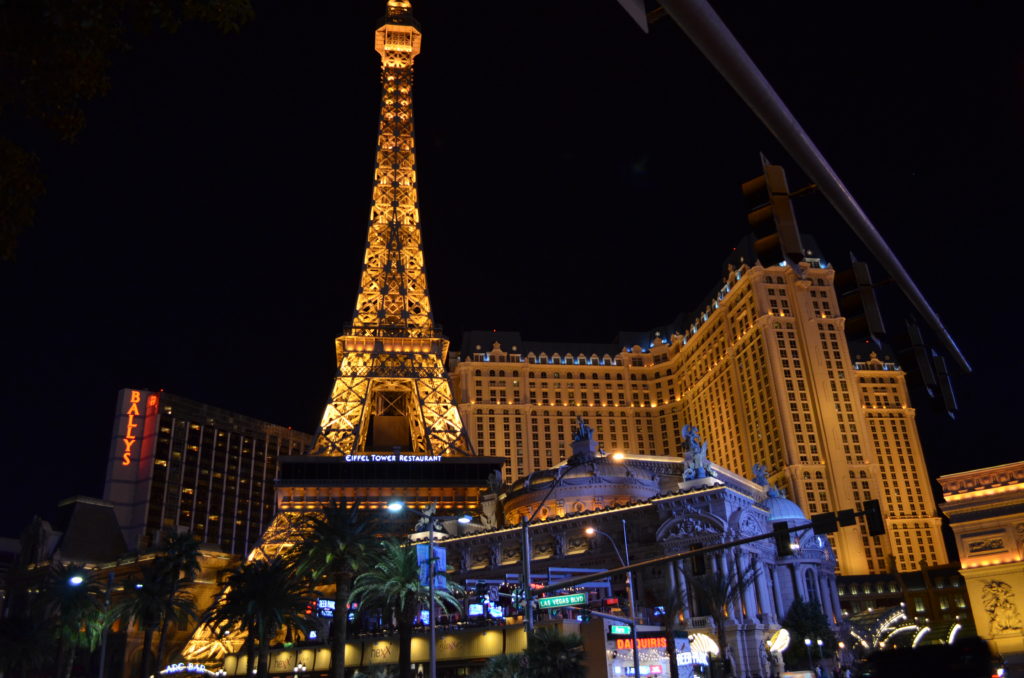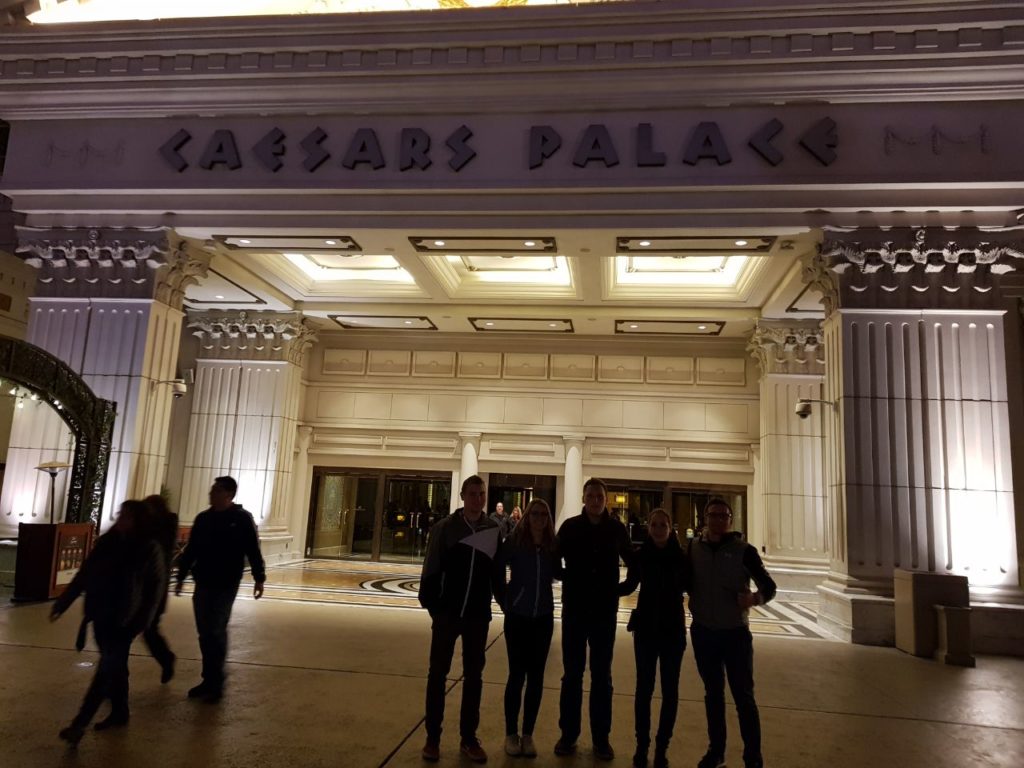 In Las Vegas haben wir uns dann noch mit amerikanischen Freunden zu einem Abendessen bei einem Mexikaner getroffen!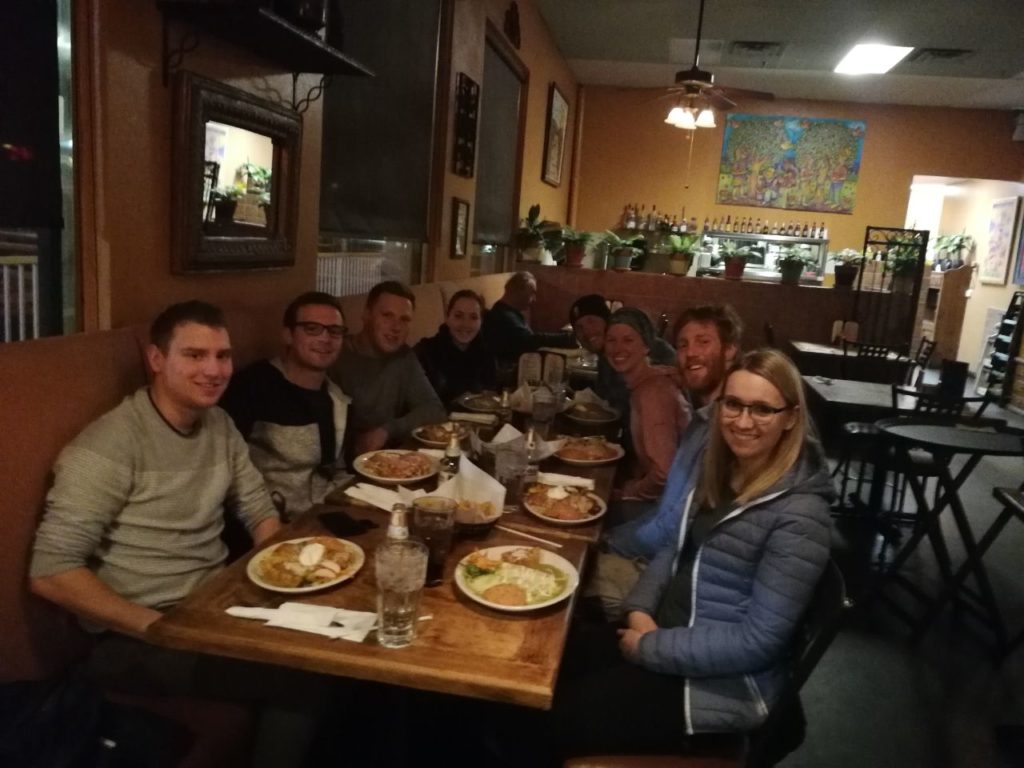 Auf zum Hoover Damm!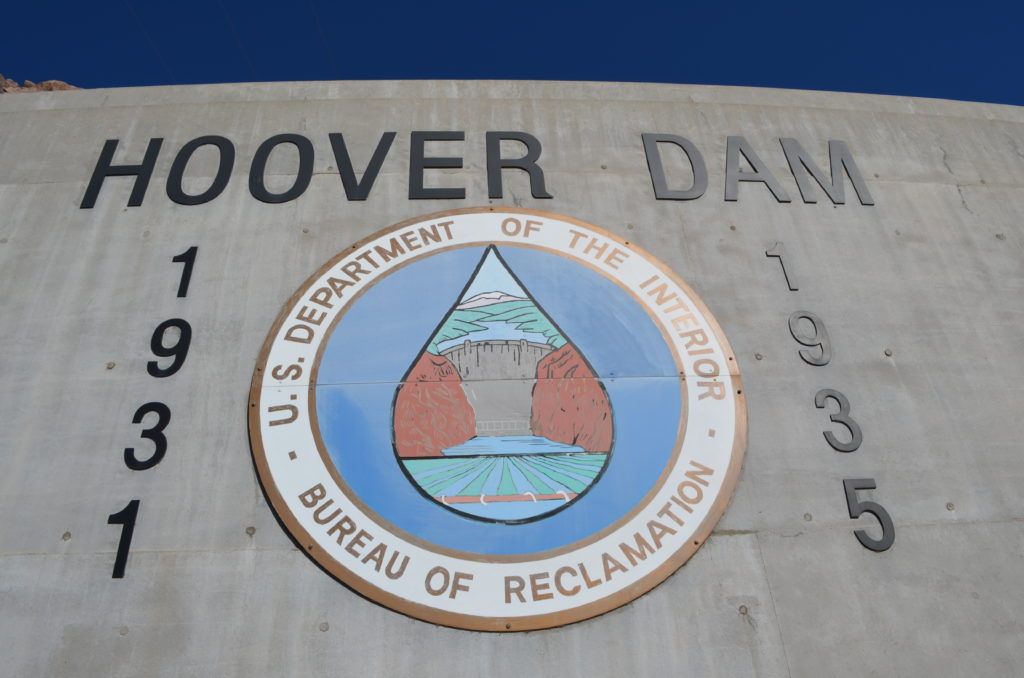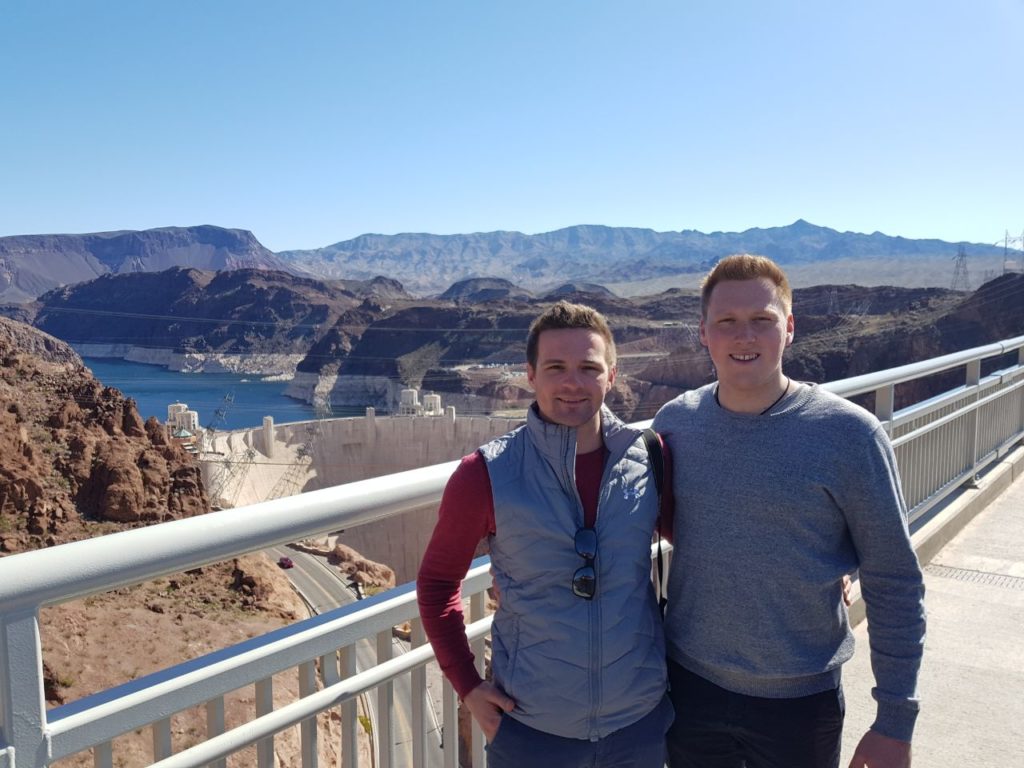 Nach weiteren 2,5h fahren durch die Steppe sind wir dann am Grand Canyon angekommen!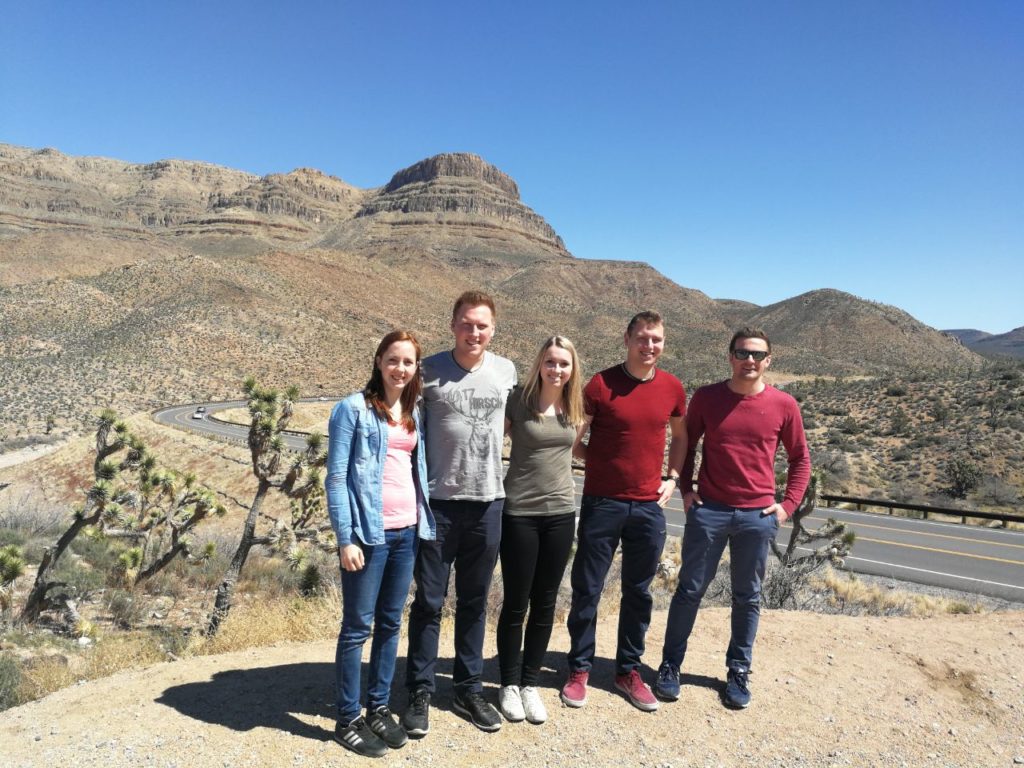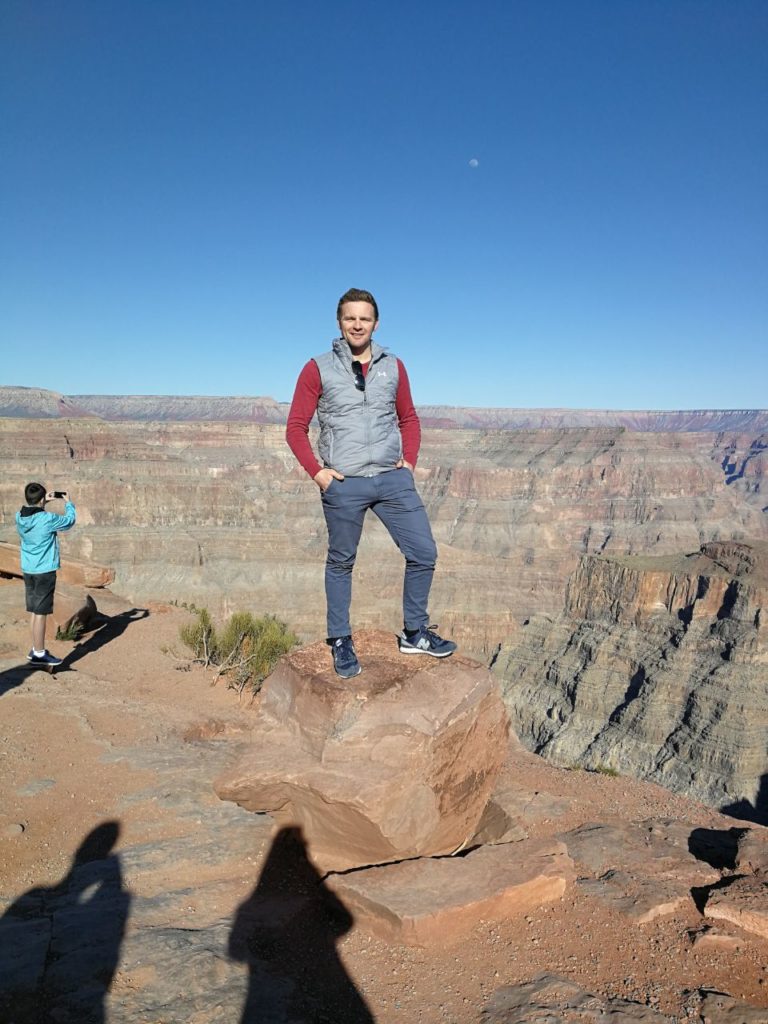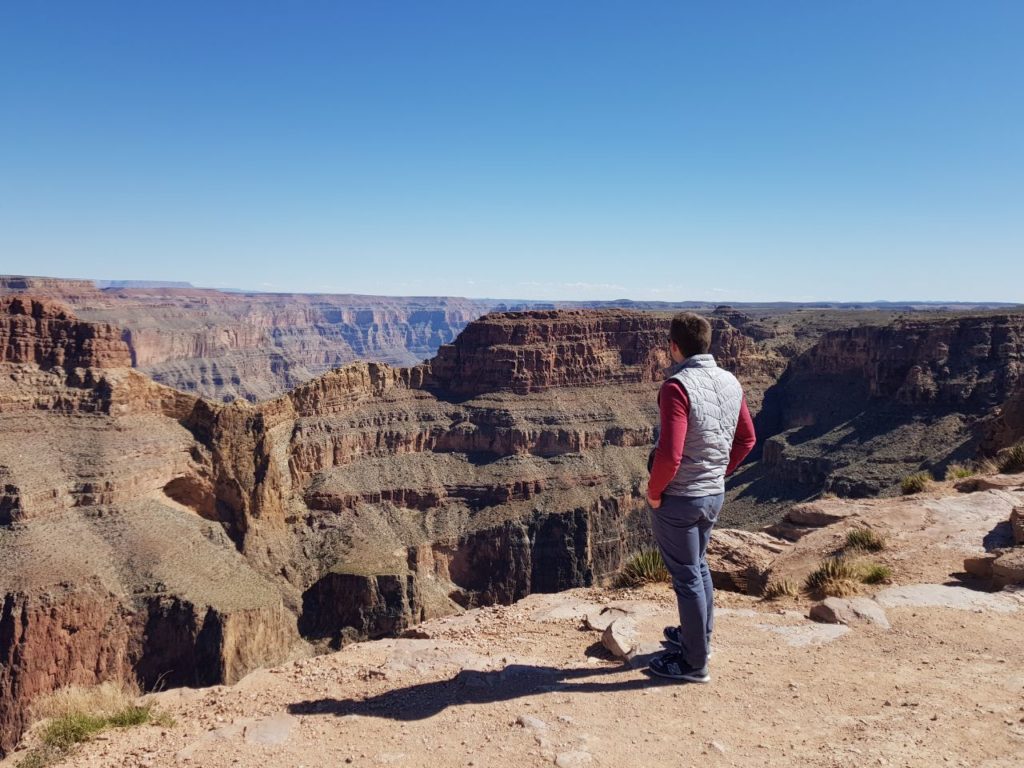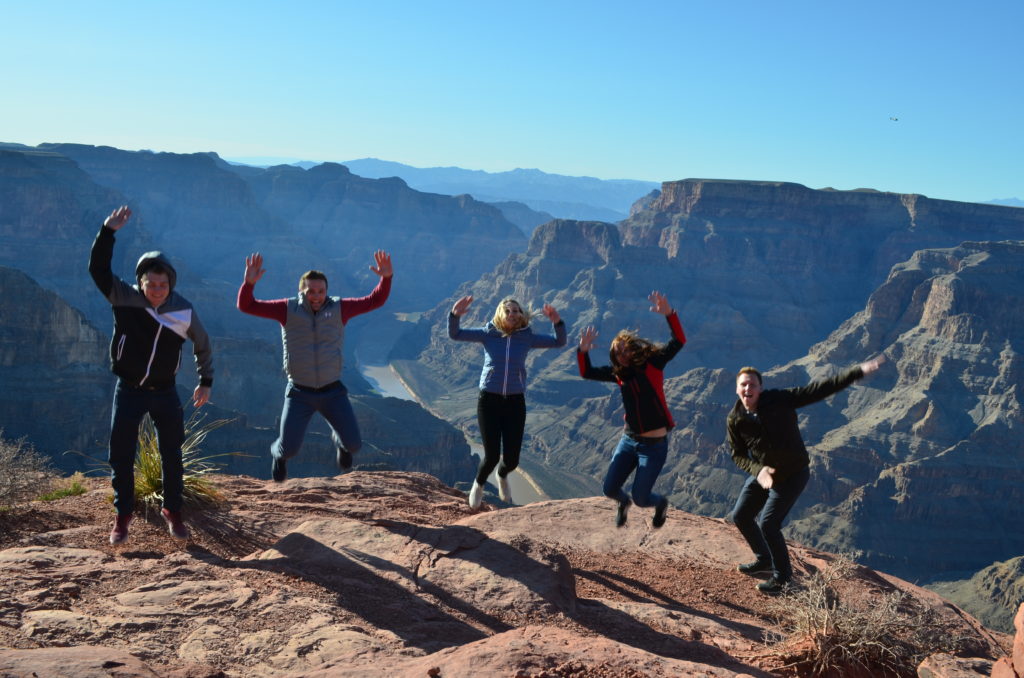 Dort hatten wir viel Spaß!
Nächster Stopp unserer Reise war Los Angeles!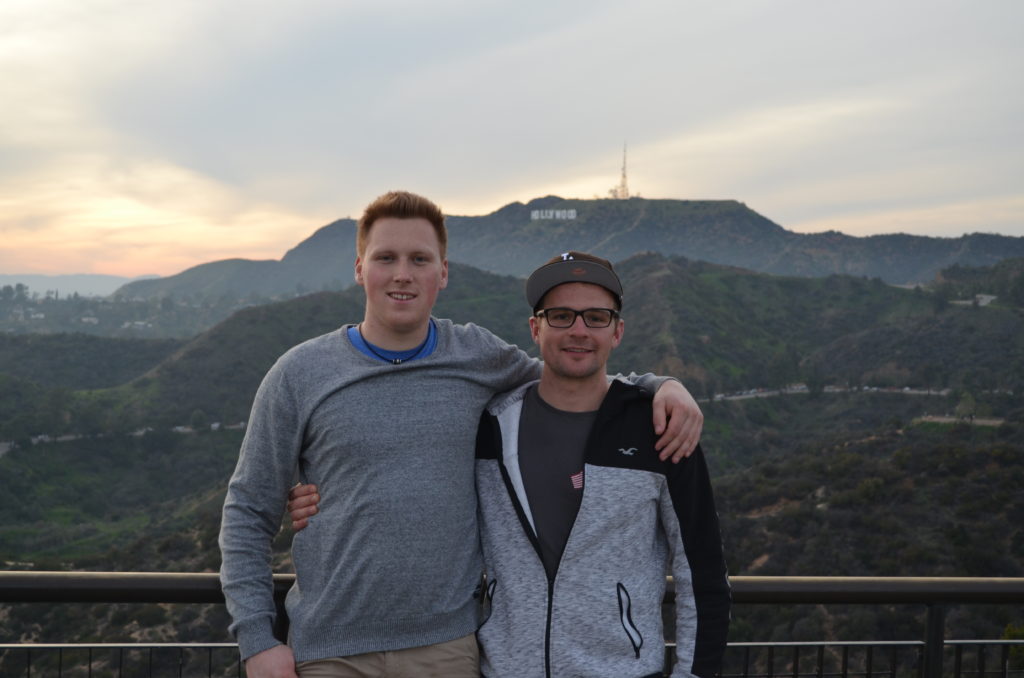 On top of LA!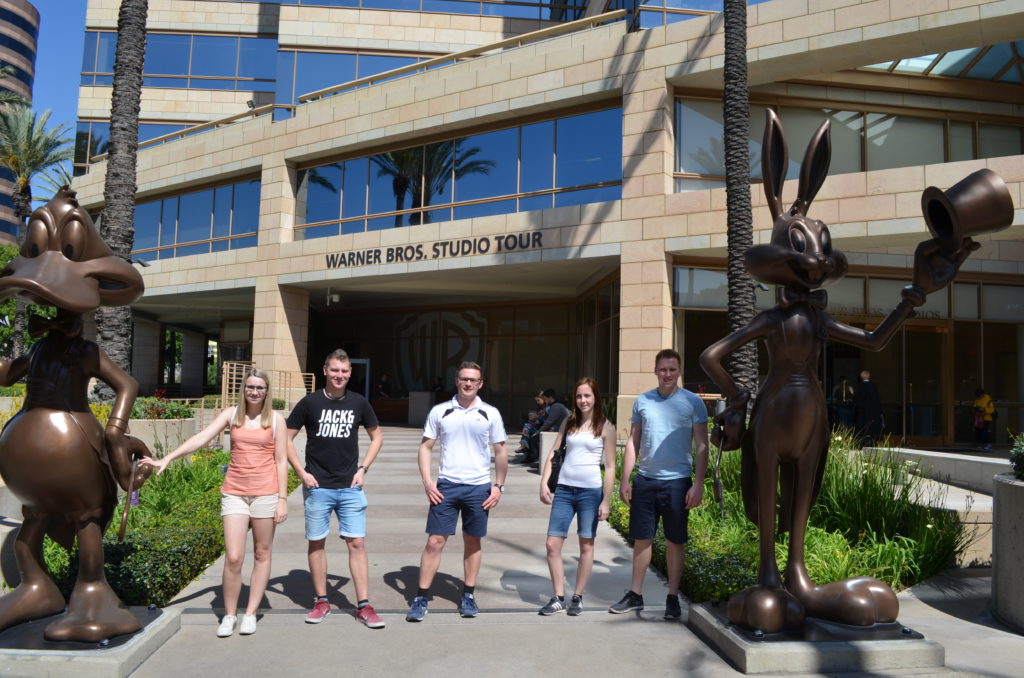 Filmstudiotour!
Ein echter Oscar! 
Erstmal Probesitzen!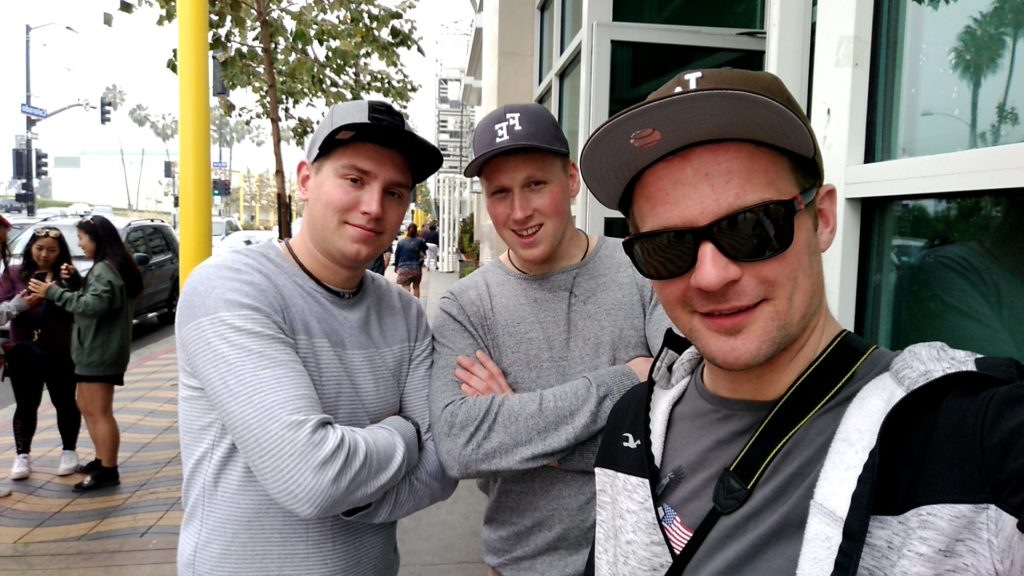 The Boyz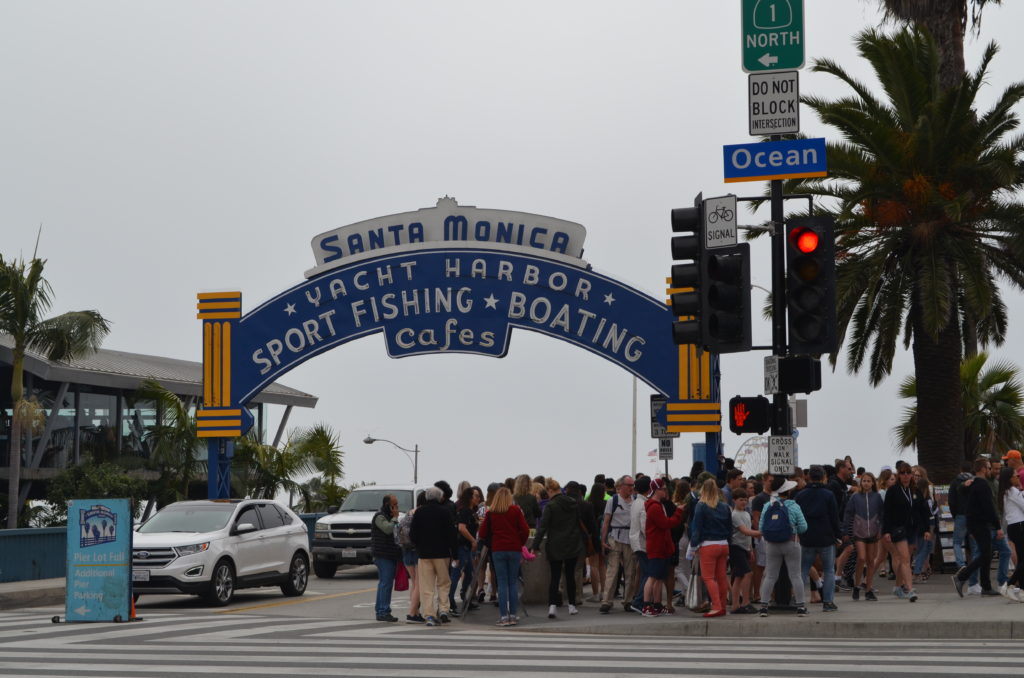 Fun fact: Route 66 startet in Chicago und geht bis nach Los Angeles!
L.A. Kings! Eishockeyspiel!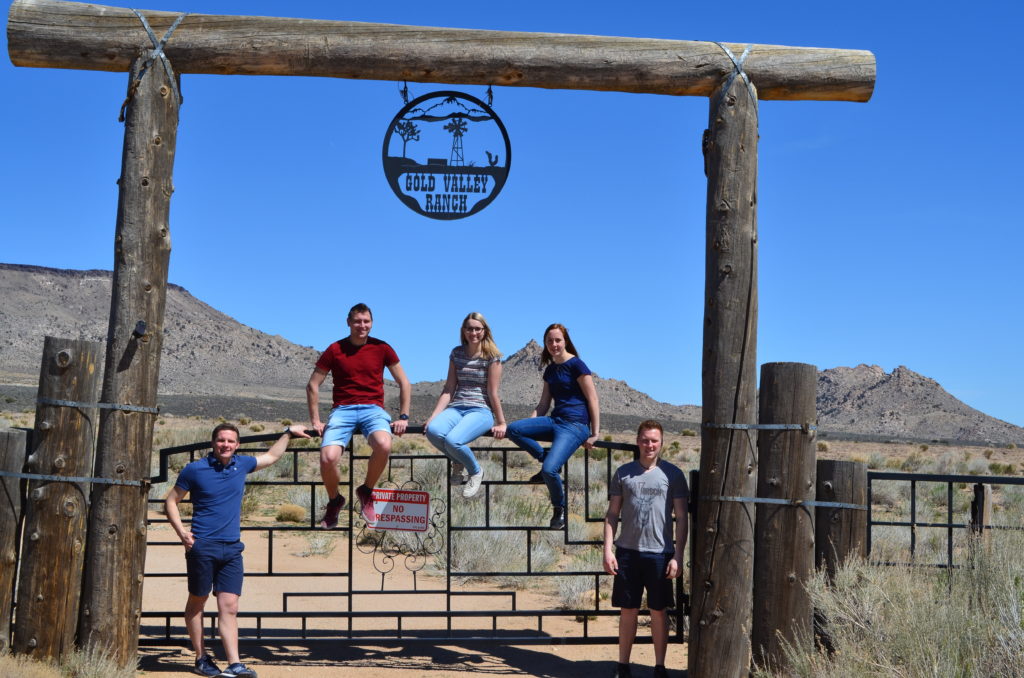 Weiter ging's nach San Francisco!
Frohe Ostern aus Amerika!
Hier gibt es die größten Bäume der Welt! Mammutbäume!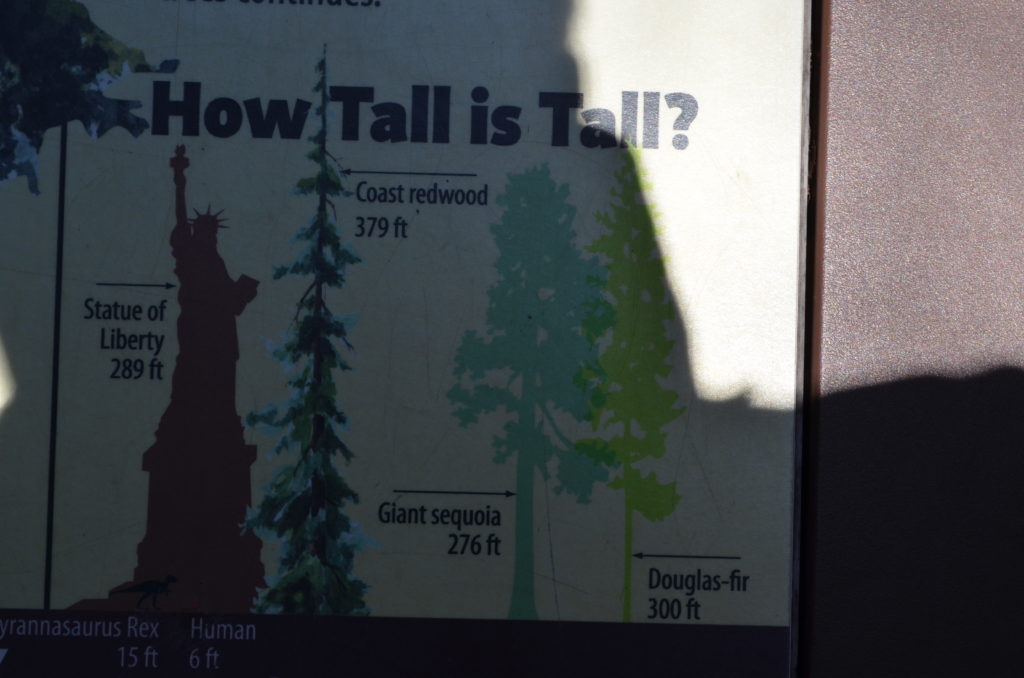 Größenvergleich
Dieser Baum (Vater des Waldes) hat einen Stammdurchmesser von mehr als 5m! Unglaublich groß!
Wieder einen Punkt auf meiner ToDo Liste abgehakt!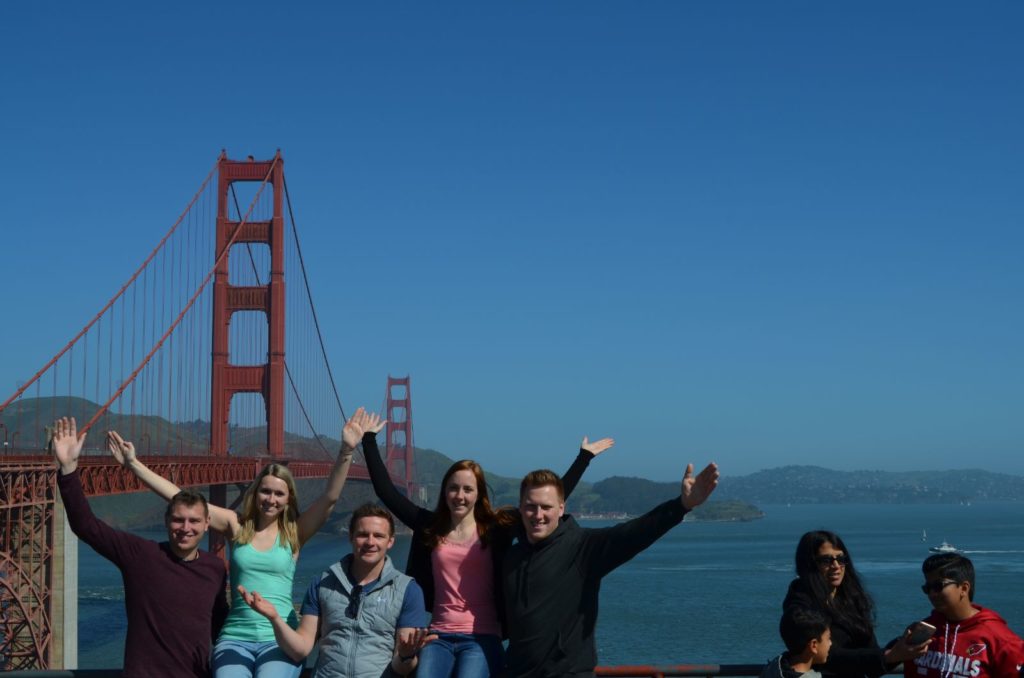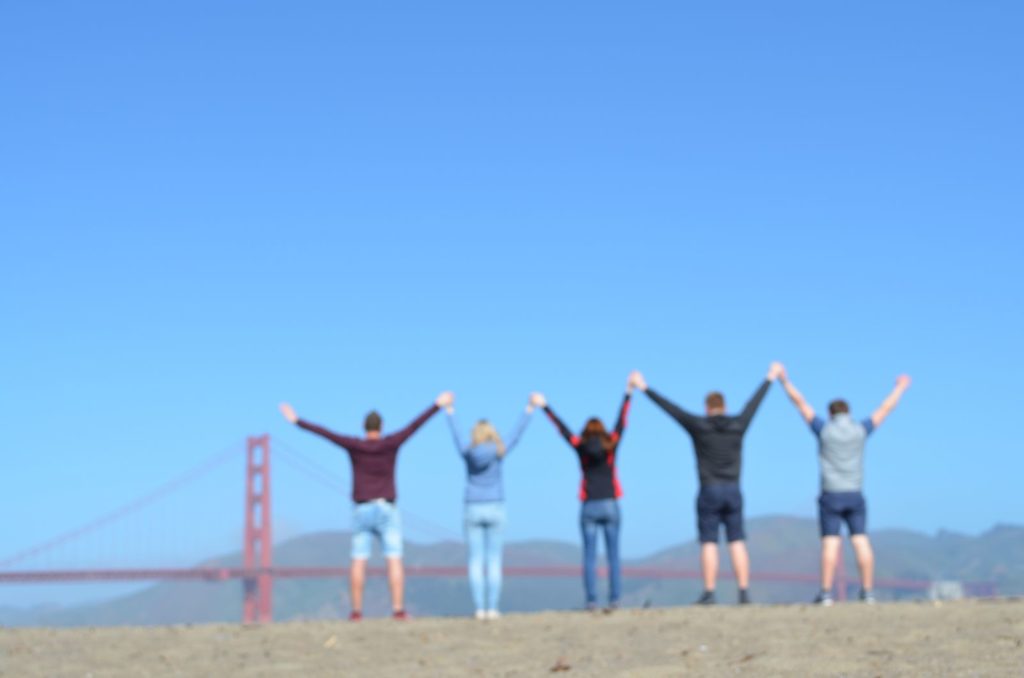 Golden Gate Bridge..
Alcatraz im Hintergrund
Die berühmten Cablecars. Diese werden von einem unterirdischem Kabelsystem angetrieben!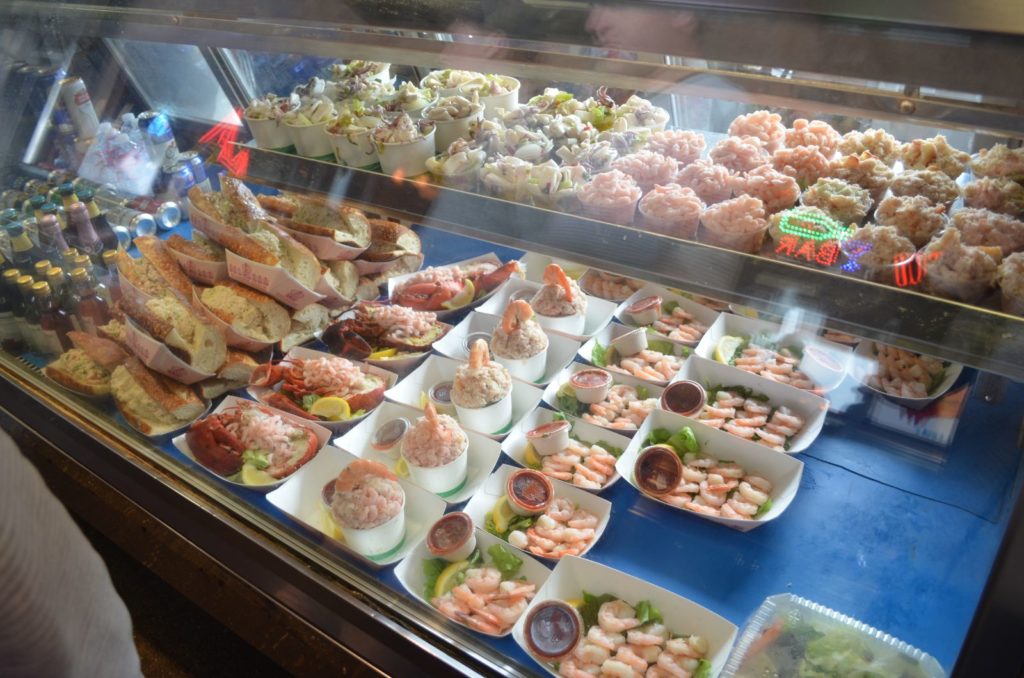 Für Fischfreunde wie mich, ein Paradies!
Die berühmteste Straße San Franciscos! Wir sind sie gleich zwei mal gefahren.
Ich hatte eine tolle Zeit mit meinen Freunden aus Deutschland. Es tat sehr gut wieder Freunde aus der Heimat zu treffen. Und natürlich mal wieder richtig zu schwäbeln 😛
Bis bald,
Pad